Marketing your home is a critical and exciting piece of the selling process. All marketing plans are tailored specifically to each individual home and community, but there are a few things you can expect as part of the complimentary gold standard.
Professional, High-Resolution Interior, Exterior and Aerial Photography
Palmer partners with top photographers in the area who deliver crystal clear images, blue skies in every photo, and wide-angle shots to compliment any layout.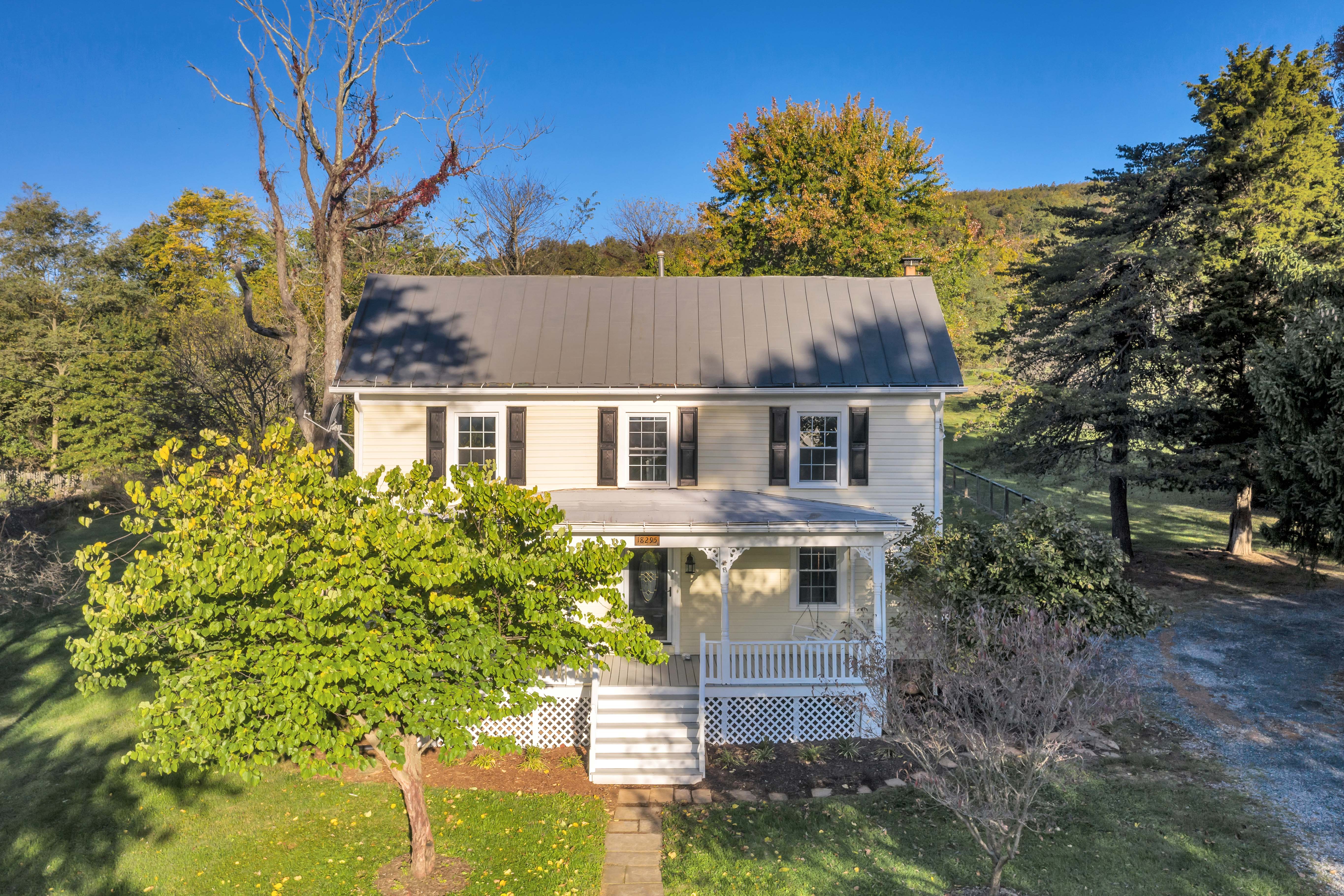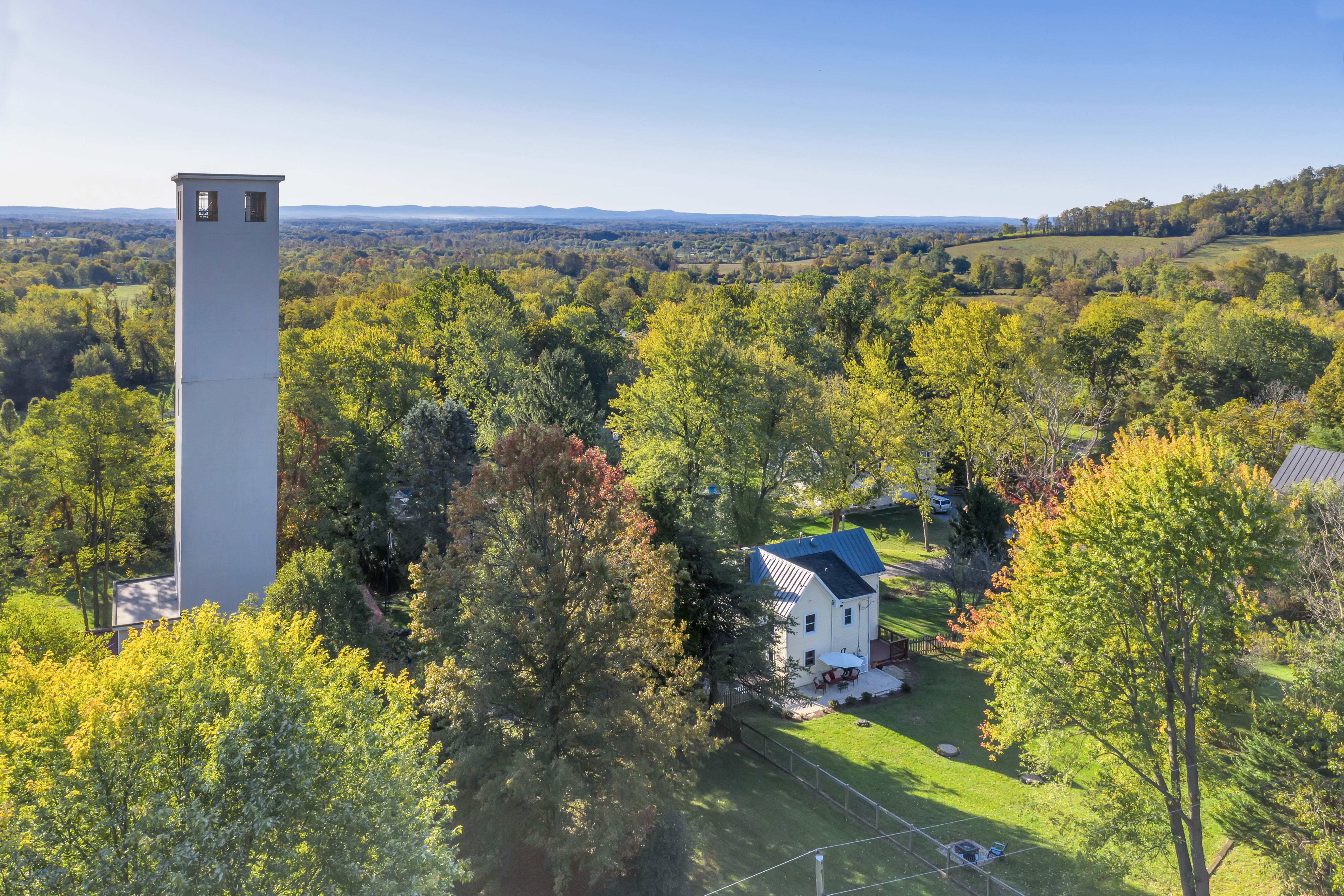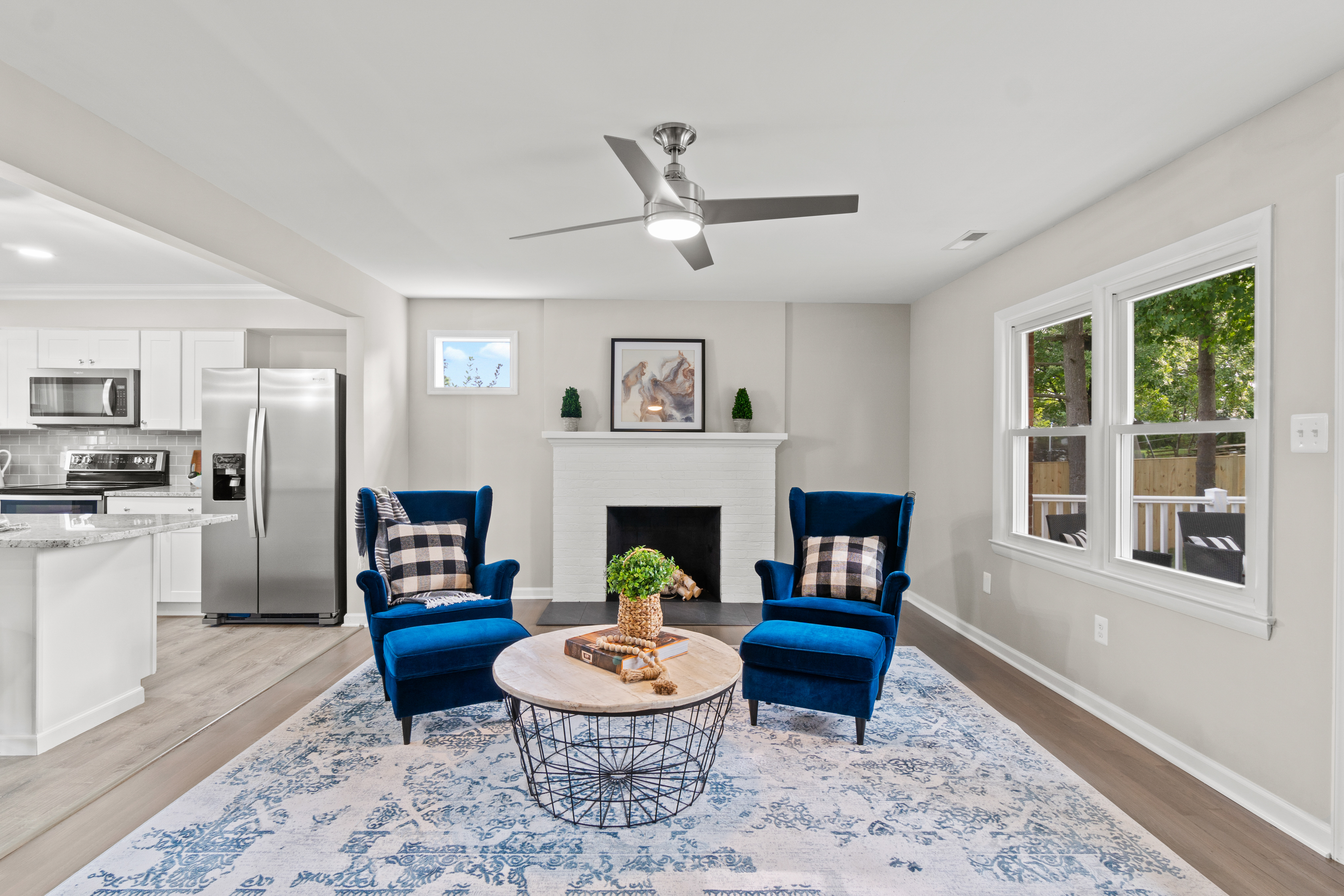 Professional Drone Video & Virtual Tour
Buyers will be able to picture themselves in the home before even setting foot inside with a full-scale virtual tour.
Community Photos & Video
Palmer believes in selling the story of a home, not just the factual data. Illustrating to a buyer how it will feel to live in the home and community can set it apart from other homes of otherwise similar caliber.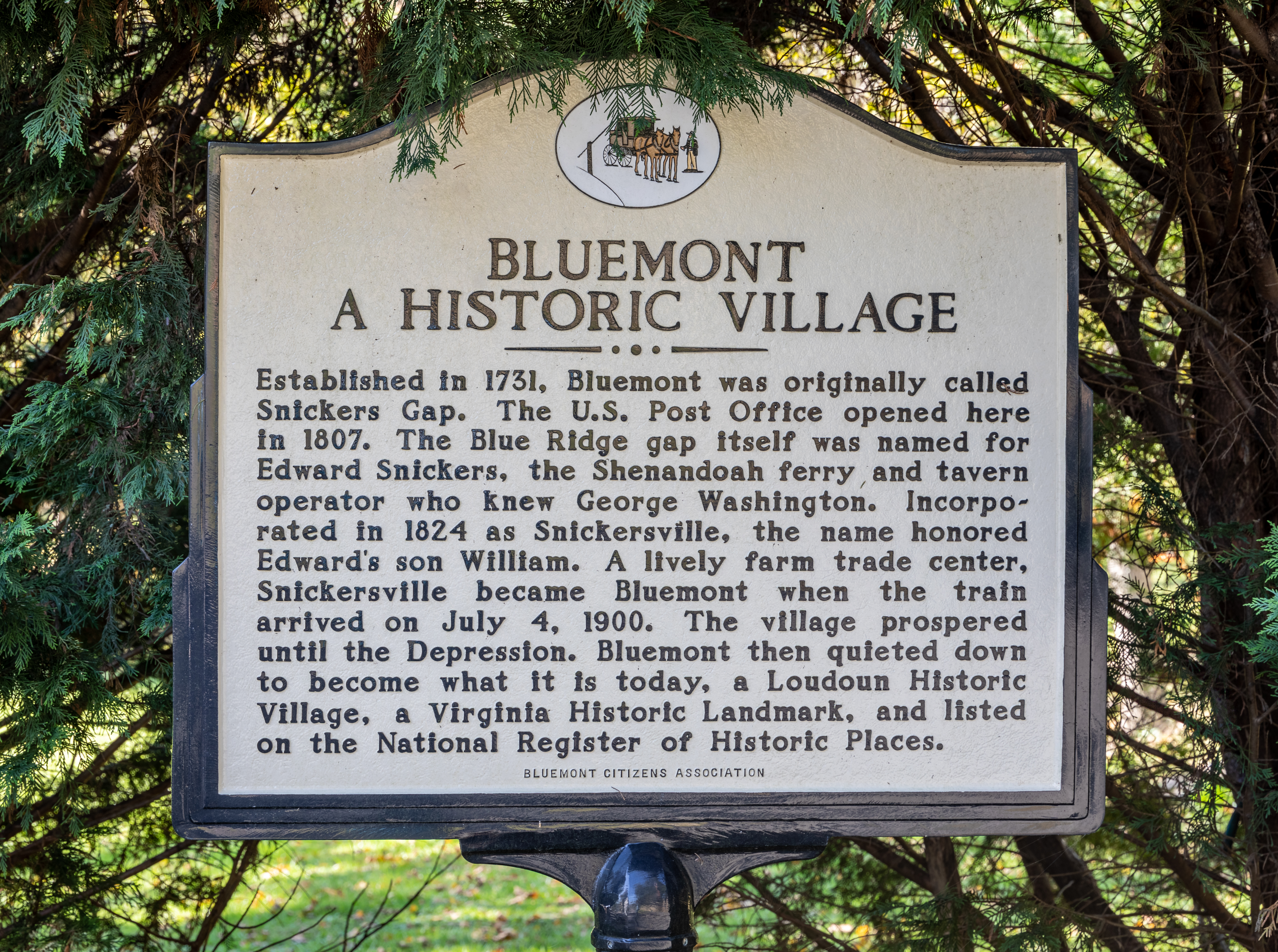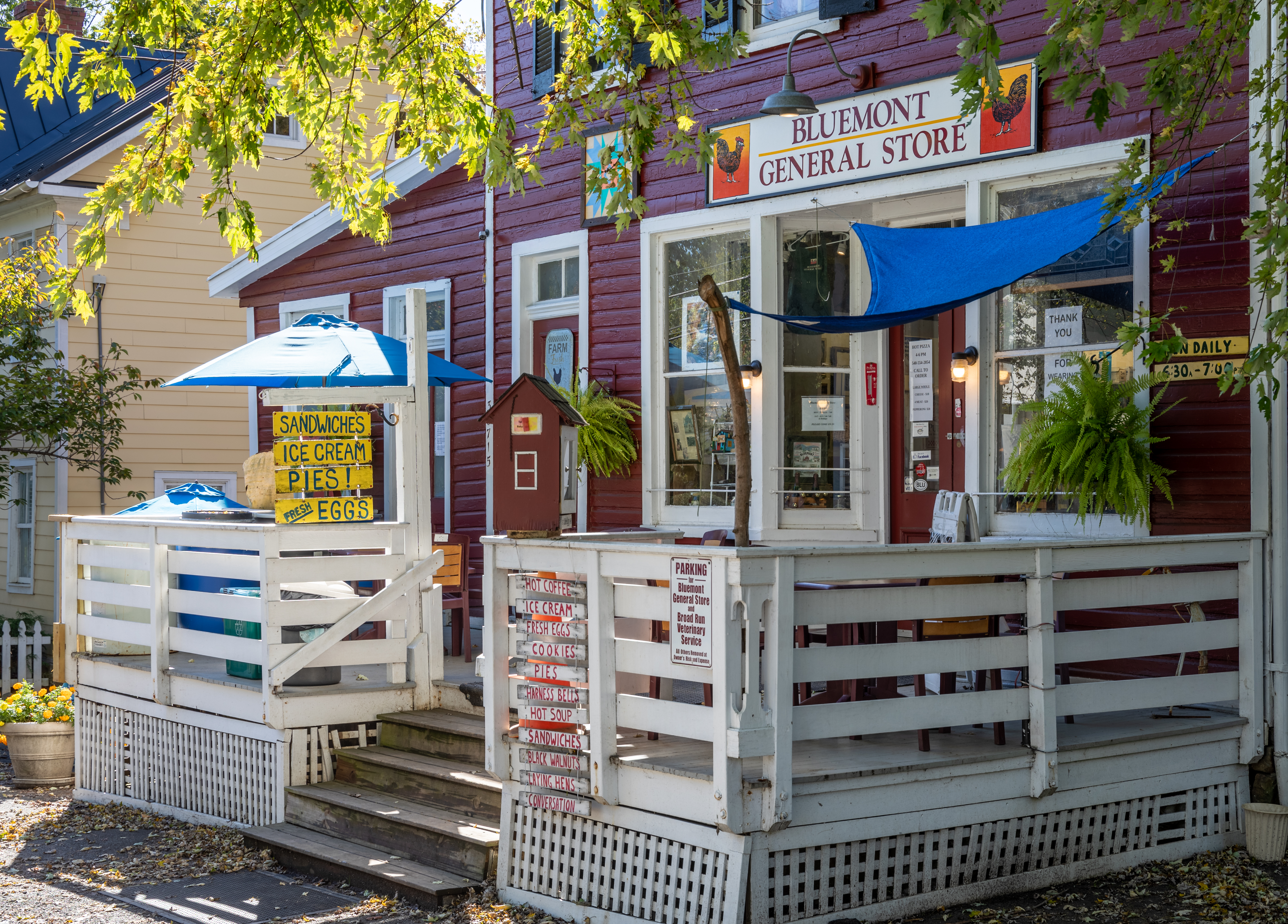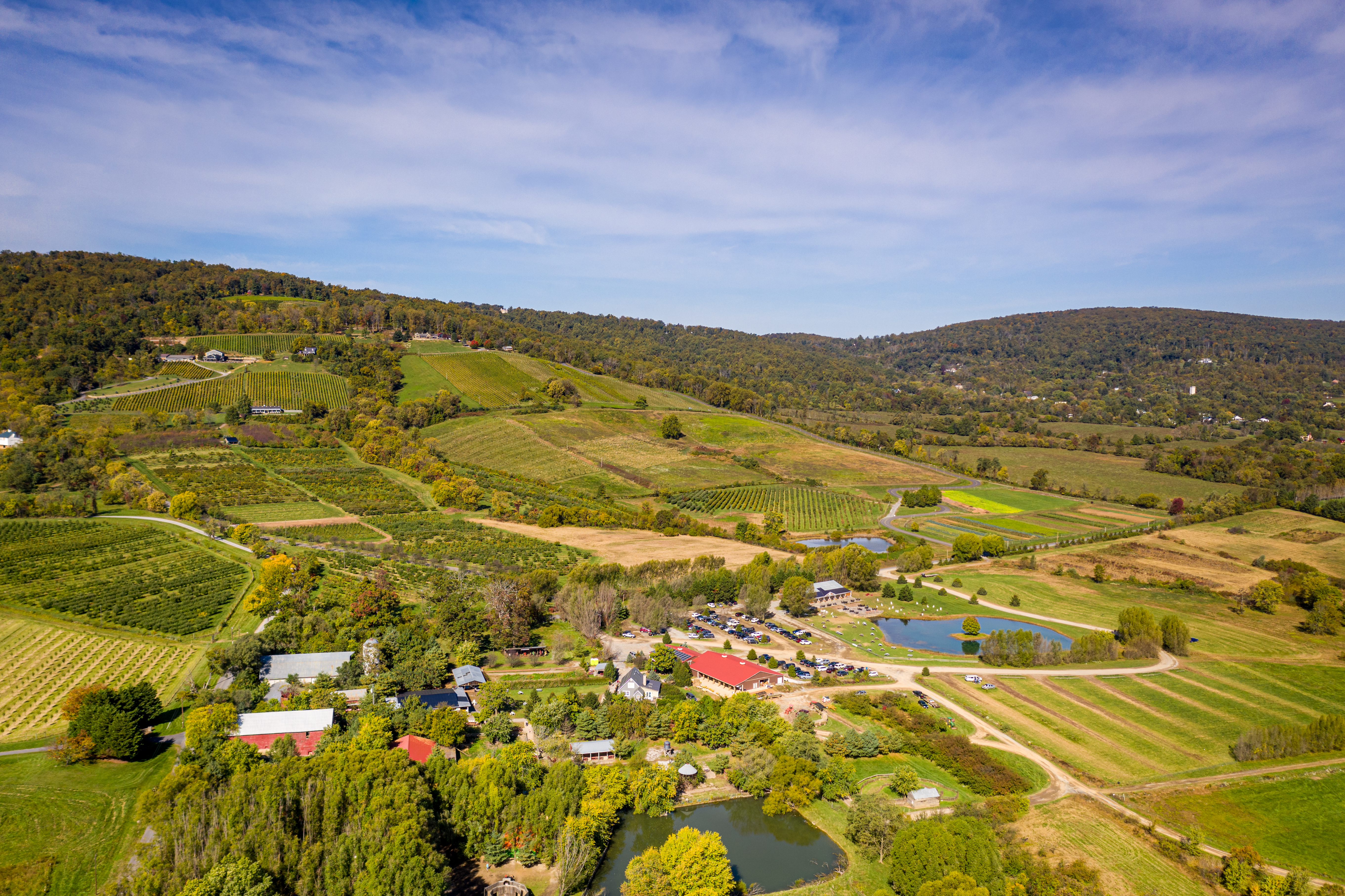 Social Media
All buyers are online these days, and most are using social media on a daily basis. Palmer capitalizes on that by creating targeted, sponsored posts and campaigns across Facebook, Instagram, YouTube and more.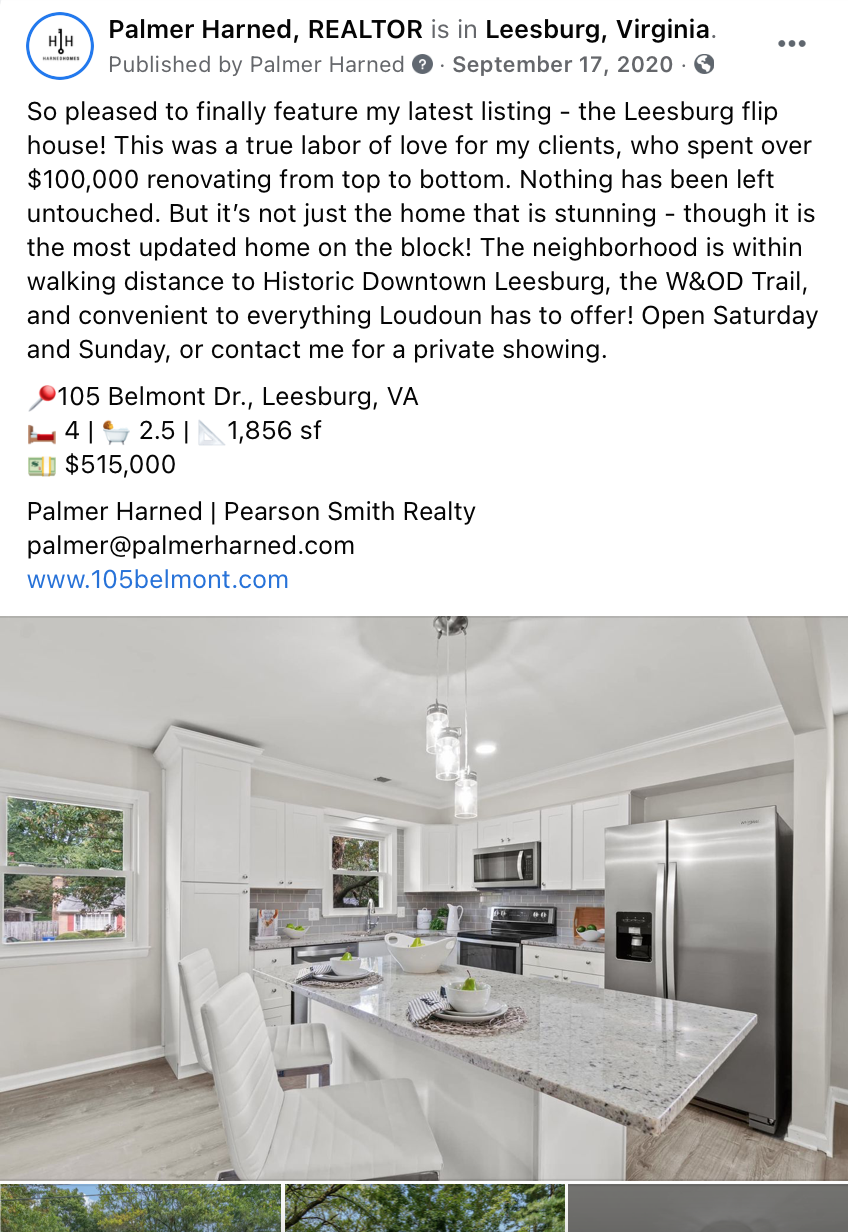 Brochures
Professionally printed, high-gloss and multi-page color brochures are created for buyers to take with them after viewing the property.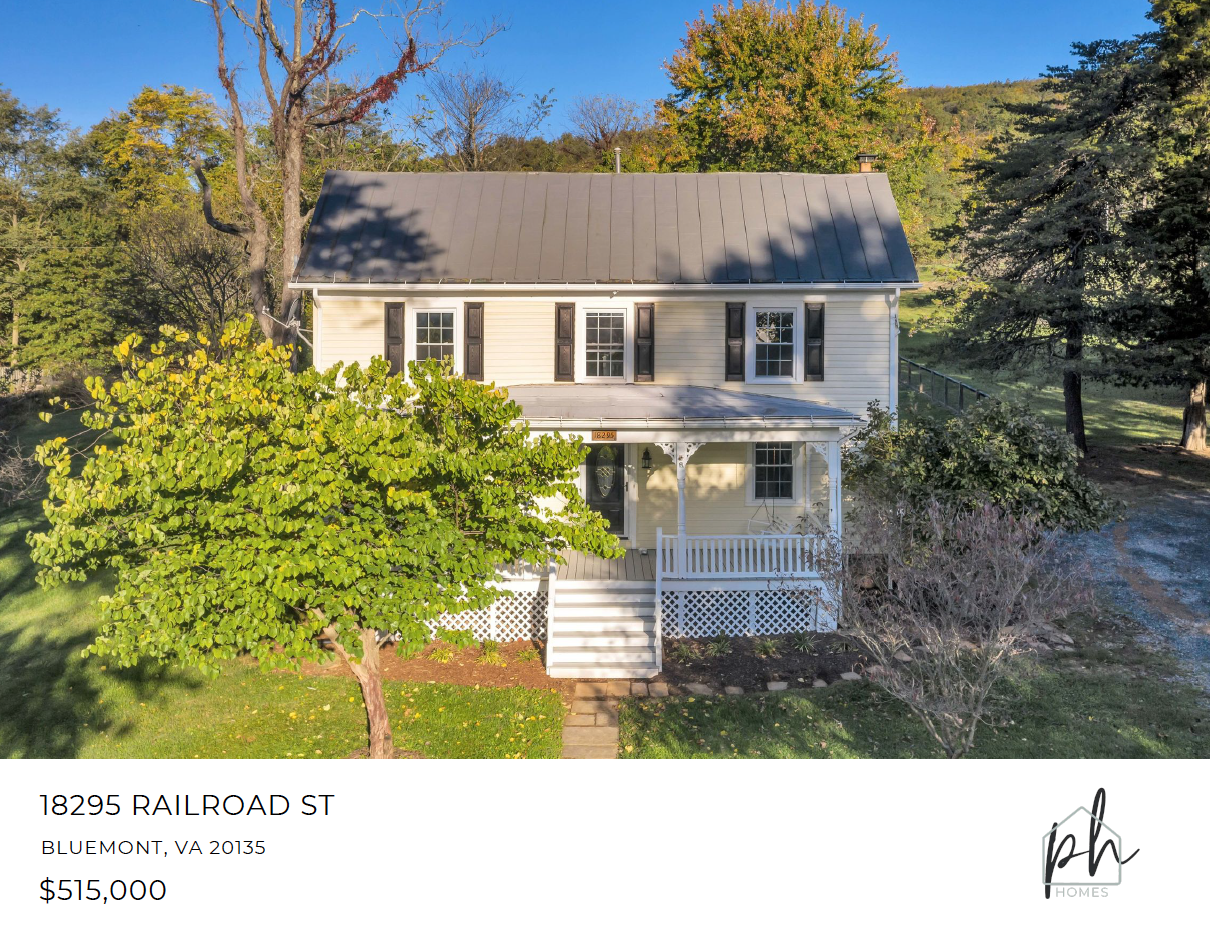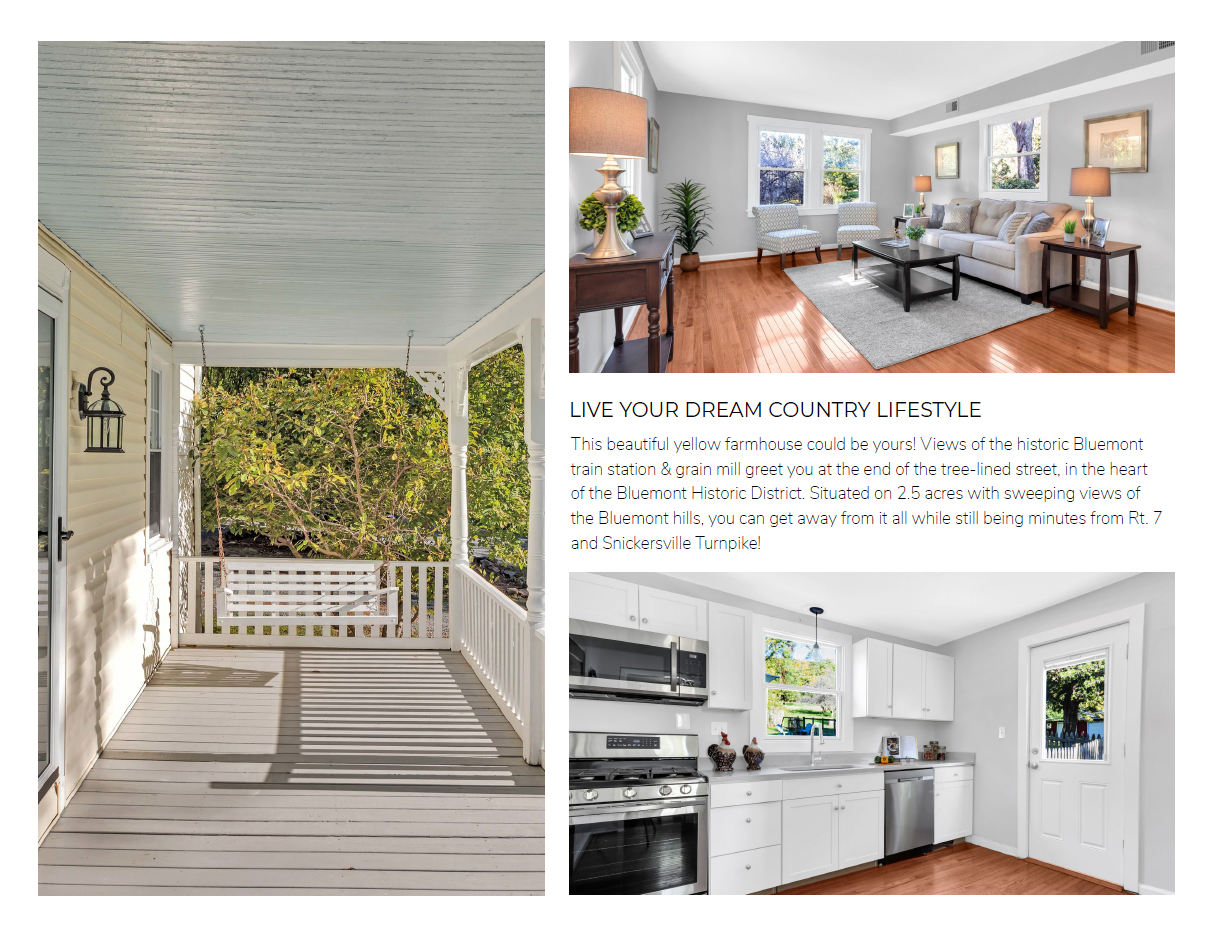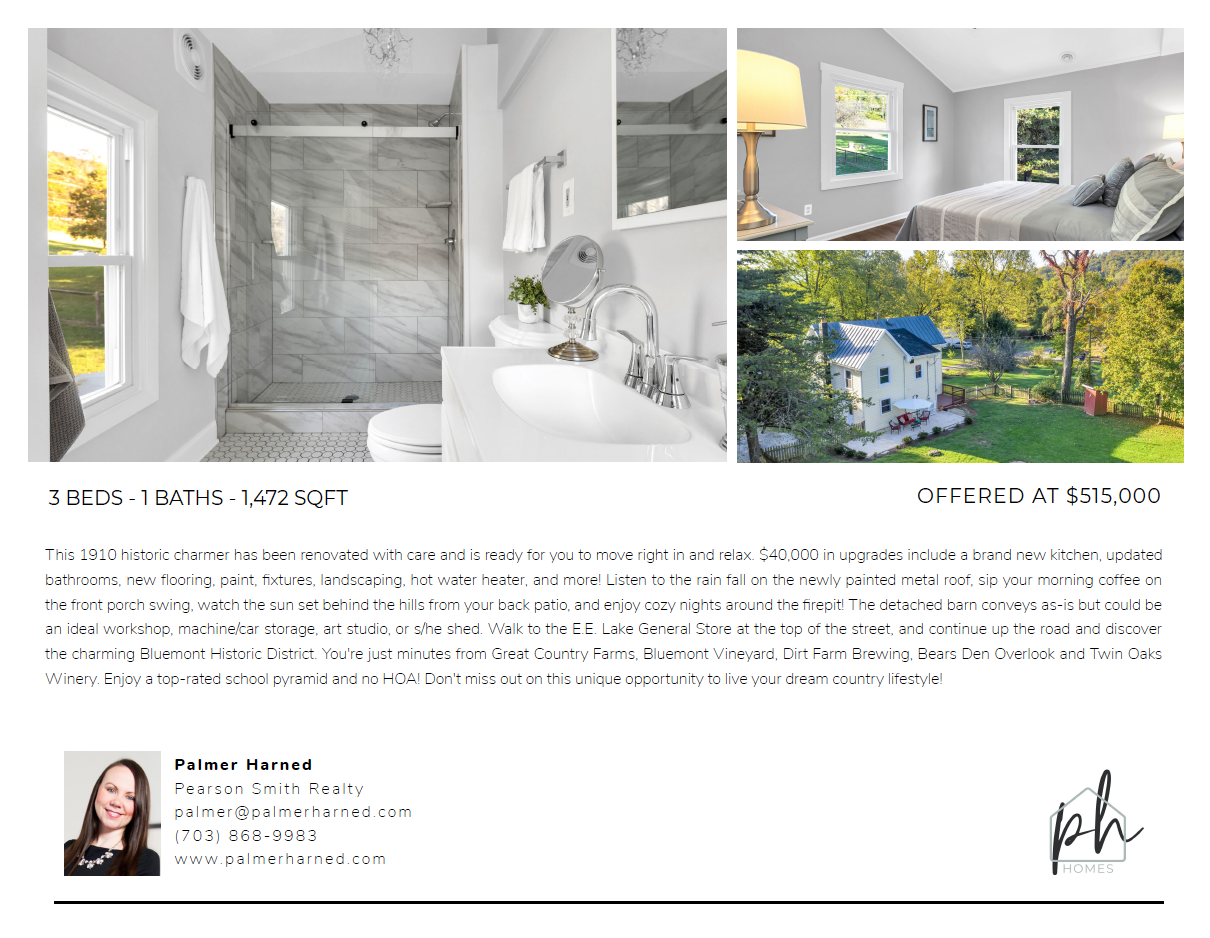 Website
Each property gets its own custom website, with a personalized domain name unique to the home. Check out an example – www.18295railroad.com